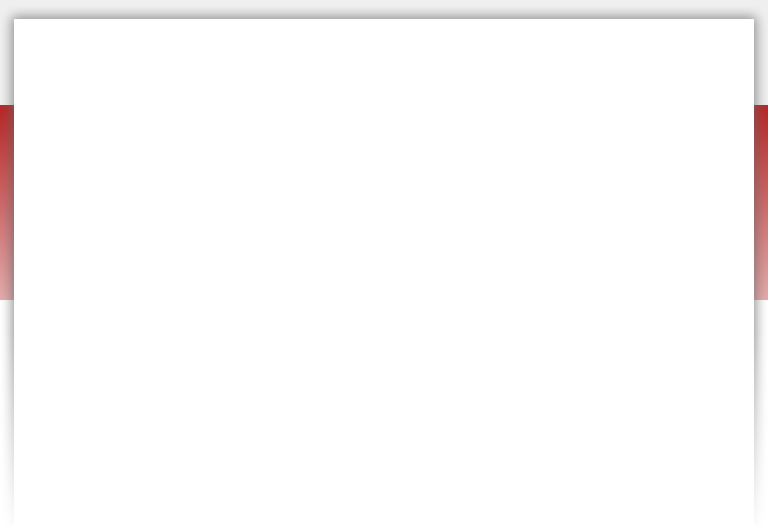 Once the order has been processed, we will send to you a packet of materials:

1. A list of instructions
2. 4 pieces of 8x10 art paper
3. A bottle of paint
4. A foam paint brush
5. A hand or foot placement sheet of paper
6. A customer information sheet
7. A return envelope

Follow the instructions in the packet for putting the handprint or footprint onto the 4 pieces of art paper and then send to us, in the return envelope, at least two good prints and the customer information sheet.

Once received, the Handprint Creation's artist will embellish the print into the animal you chose (see examples above), personalize it further with the child's name, age, and date of print, and then send back the finished art piece.

The entire process can take as little as two weeks to complete. We will ship you the packet within two business days.


All Ideas and Images are the sole property of Stephanie Elton and are protected by copyrights. Any reproduction is strictly prohibited.
Once you've chosen the animal and purchased the kit, we'll send you the kit...Place your child's / infant's prints on the art paper...Send two good prints back to us...We embellish the print into a wonderful and cute animal in the form of a frameable 8X10" painting...We send the finished painting back to you as a frameable, original work of art!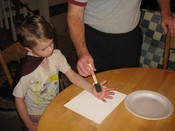 2. Follow the instructions
3. Handprint Creations Artist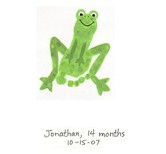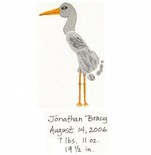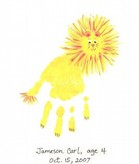 4. Completed artwork (frameable) sent back to you (examples only). The Stork painting is intended for newborns and will include the name, date of birth, weight, and height/length. All others include name and date of print.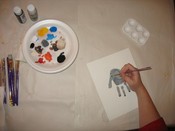 * Price - does not include sales tax or shipping. Tax is based on WA state sales tax rate.