All Ideas and Images are the sole property of Stephanie Elton and are protected by copyrights. Any reproduction is strictly prohibited.
Children grow up so quickly and a footprint art piece is the perfect way to preserve your little one's footprint . These footprint kits are a fun twist on artwork for your baby's nursery or any room in your home. Imagine your child's footprint as a smiling frog, a colorful rooster, or a silly monkey. Order a Footprint Art Kit and get started today.

* Price - does not include sales tax or shipping. Tax is based on WA state sales tax rate.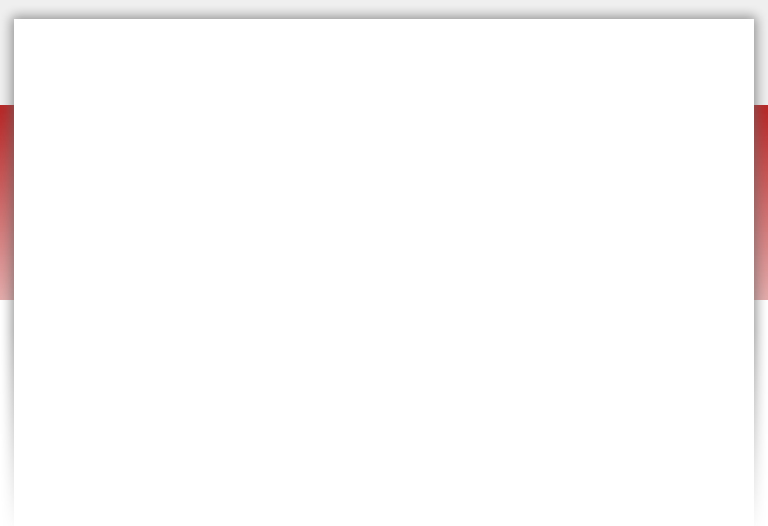 Footprint Art Kits:

​
Alligator, Bald Eagle, Bat, Beaver, Bumble Bee, Caterpillar, Dinosaur, Dolphin, Duck (Mallard), Frog, Gorilla, Iguana, Koala, Lighthouse, Monkey, Monsters, Mouse, Owl, Parrot, Peacock, Pelican, Penguin, Quilted Dog, Rabbit, Raccoon, Race Car, Rooster, Rubber Ducky, Sea Horse, Seal, Skunk, Snail, Sock Monkey, Squirrel, Stork, Toucan, Walrus, Whale (Orca)

Holiday Footprint Art Kits:

​
Ghosts, Frankenstein Monster; Indian Corn, Indian, Pilgrim; Snowman, Stocking