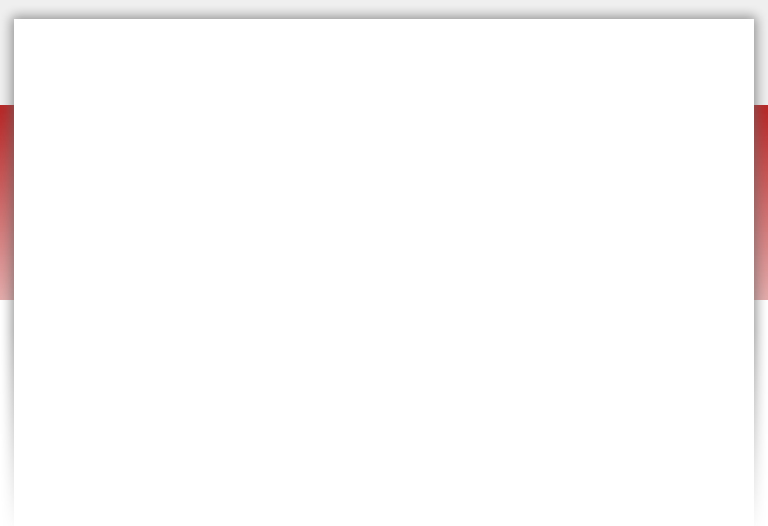 Stephanie, the owner of Handprint Creations and a former elementary school teacher, specializes in creating personalized and customized art work with your child's handprint or footprint which can then be framed and mounted on a wall in your home.

Stephanie is the artist who embellishes the print into the animal. Her husband, Matthew, adds in the writing.

She is an amazing artist as demonstrated by her whimsical, realistic, and fantasy-ish paintings. She helps transform that moment in time into something that can be cherished for a lifetime.
* All Ideas and Images are the sole property of Stephanie Elton and are protected by copyrights. Any reproduction is strictly prohibited.